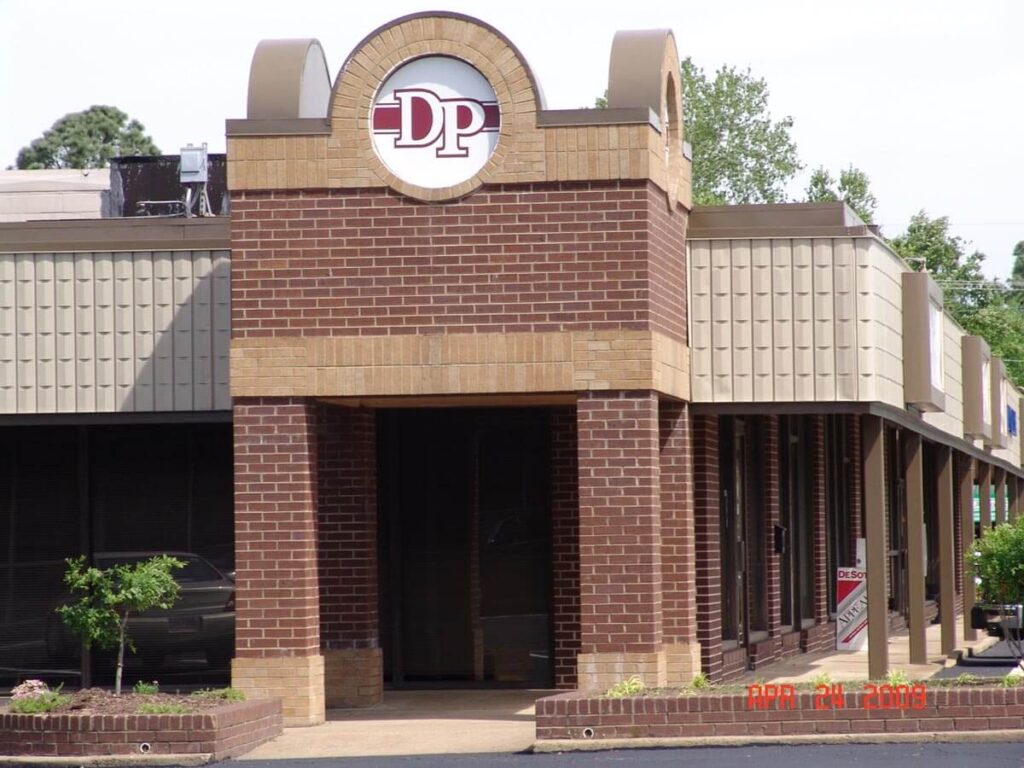 Long Distance management / syndication mainly covers all aspects of long distance management of properties and businesses (coast to coast); top 5 items that you must do on your 1st long distance trip; top 10 items that you must do on your 2nd trip prior to purchasing the property; top 14 items that you must do on your 3rd trip (right after purchasing the property all forms including management applications and contracts are included); repositioning of the properties; discussing leases; handling legal issues with tenants; where to look for businesses to buy and manage them remotely; training you to be a long distant management consultant;preparing you to issue a long distance management contract with out of State clients in any 50 state; to manage their property; double escrows and flips; crowdfunding; fund syndications; blind pool; purchasing ground leases; raising funds in private offering Reg D versus Reg A; How to use Reg S to raise funds from foreign investors; penalties violating SEC rules; 90 days exclusive agreement with the sellers to raise funds to syndicate their properties, forms to allow you to get paid arranging your own loans through lenders.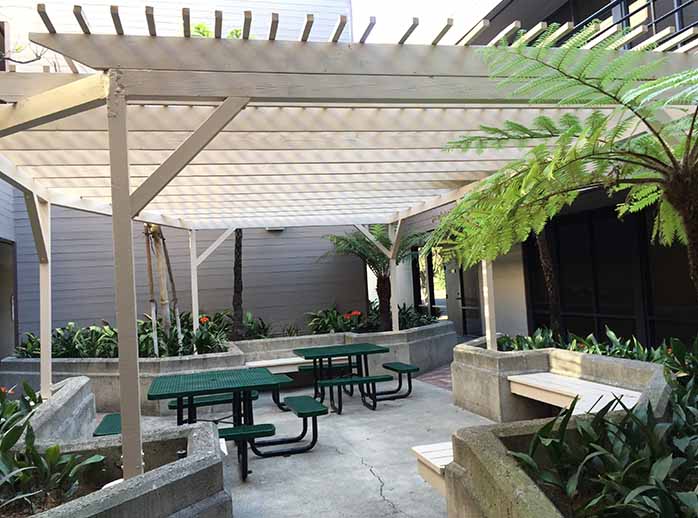 GOAL SETTING AND OUR MISSION
Our mission is to train you by supplying you with the tools and forms that you need in order to create a wealth of $5.0 Million in 10 years by investing 17.5 hours a week, or $10.0 Million in 10 years by investing 35 hours a week. Such working hours will be mainly applying our concepts, searching on the net, identifying certain properties, checking the sites, writing LOI's and PSA (purchase and sale agreements), meeting the sellers, inspecting the properties and close the transactions.
We will cover goal setting, time management and applying the concepts and finally using the forms that will be given to you.
HOW TO SYNDICATE COMMERCIAL PROPERTIES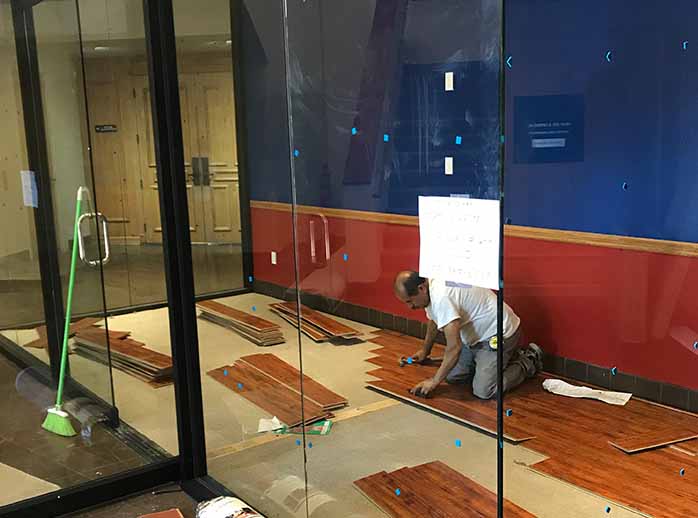 IN ZERO DOWN PURCHASING SELECTED NUMBERS OF COMMERCIAL PROPERTIES, WE COVERED: